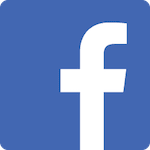 Visiting the area and stopped by to train. A great group.of people and very talented. Also super friendly and welcoming. Highly recommended !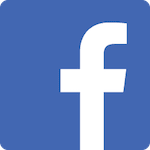 I absolutely recommend joining this academy! Clean facility, great people that know their stuff!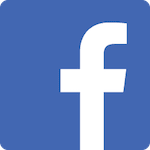 This is a fantastic place to train, especially if you're new to the sport. Everyone at the gym is incredibly warm and inviting, and the teachers are knowledgeable and patient. Before long, you'll feel like you have a second family.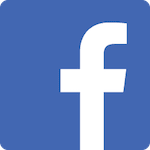 A great place with great people and great instructors.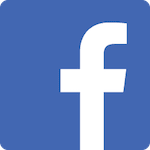 Joined the team a couple weeks ago. My experience so far has been great...GFT Team DC are very knowledgeable in the art of BJJ and most importantly you feel a great sense of family and camaraderie here.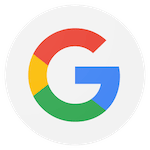 This is an awesome gym and community. I have been training here for a few months and everyone is super helpful and encouraging. There are lots of different class options to work with your schedule. Highly recommend Coach Deivid for your training needs.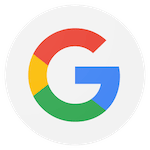 I have been training here for a few months and it has been great. You can tell everyone there is having a good time and the coach is very positive. It is a family atmosphere and the instruction is legit.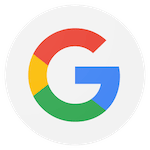 This is an excellent place to train Jiujitsu! I've tried a few different schools over the years and never stuck with it, but I felt immediately welcomed and at home here. Lots of friendly people of different skill levels. I've only been here for a month or so, but I'm very impressed so far!
Edit: two years later and I still train here, so I definitely recommend you join us!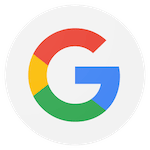 Great place to train! I've been here for several open mats. Everyone is welcoming, Prof Deivid is great at showing you how to improve your game. Very happy to come here and improve my BJJ and make new friends. OSS!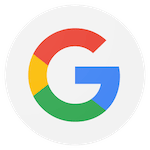 This gym provides an incredibly welcoming environment for all ages, experience and fitness levels. The lead instructor, Deivid Dias, is an excellent teacher who truly cares about the BJJ competency levels of his students as well as their well-being. He works everyday to maintain a safe and professional atmosphere in the gym. I would highly recommend this gym anyone interested in learning Brazilian Jiu Jitsu.